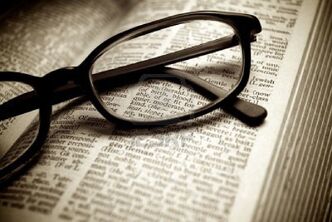 Description
Edit
Black glasses that seem to be a bit foggy in the glass.
Capabilities
Edit
They grant their wearer the ability to nearly infallably rally others to follow them.
Drawbacks
Edit
Prolonged wear of the glasses causes the wearer to become increasingly physically violent and verbally abrasive and agressive until eventually their personality is consumed by them and they become nearly savage.
Malcolm Little found these glasses in the early 60's and was the catalyst in his becoming "Malcolm X" and his part in the civl rights movement, causing his "By any means neccesary" mantra.