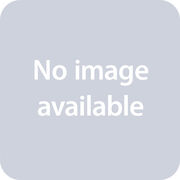 The Riverton Maximum Security Prison was built from indigenous materials, which just so happened to be quartz. Quartz causes hallucinogenic effects, and in this case it caused the inhabitants of the prison to believe that their greatest fear was coming true. Electrical storms increased this artifact's power, but a large quartz cross creates a converse effect of piezoelectricity when correctly placed and cancels out the effect.
Ad blocker interference detected!
Wikia is a free-to-use site that makes money from advertising. We have a modified experience for viewers using ad blockers

Wikia is not accessible if you've made further modifications. Remove the custom ad blocker rule(s) and the page will load as expected.