Drake Oliver
Caretaker of Warehouse 14
(This Character Belongs to Nhlott)
Personality
Edit
Drake is often confident, easily excited, and has a vast thirst for adventure. Usually calm and level headed,when angered badly enough is ruthless and militant.
Appearance
Edit
Drake is a Caucasian male. He is 6'4, 210 lbs. He has brown hair and blue eyes. He is highly muscular with an athletic build.
Possessions
Edit
Tesla's Blast Goggles: An artifact given to him by his father when he was a young man. It allows him to see 360 degrees around him at all times,though continued exposure has caused him to develop astigmatism.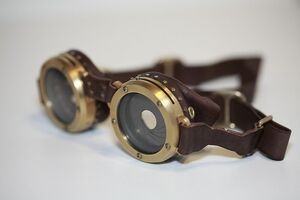 He also regularly carries a Tesla for defense.
Duties as Caretaker
Edit
WIP
Relationships
Edit
Ad blocker interference detected!
Wikia is a free-to-use site that makes money from advertising. We have a modified experience for viewers using ad blockers

Wikia is not accessible if you've made further modifications. Remove the custom ad blocker rule(s) and the page will load as expected.